A huge shout out and THANK YOU to the Kosh PTO for their donation so all students in grades PK-8 received a book of their choosing from the book fair!!

April Lunch Menu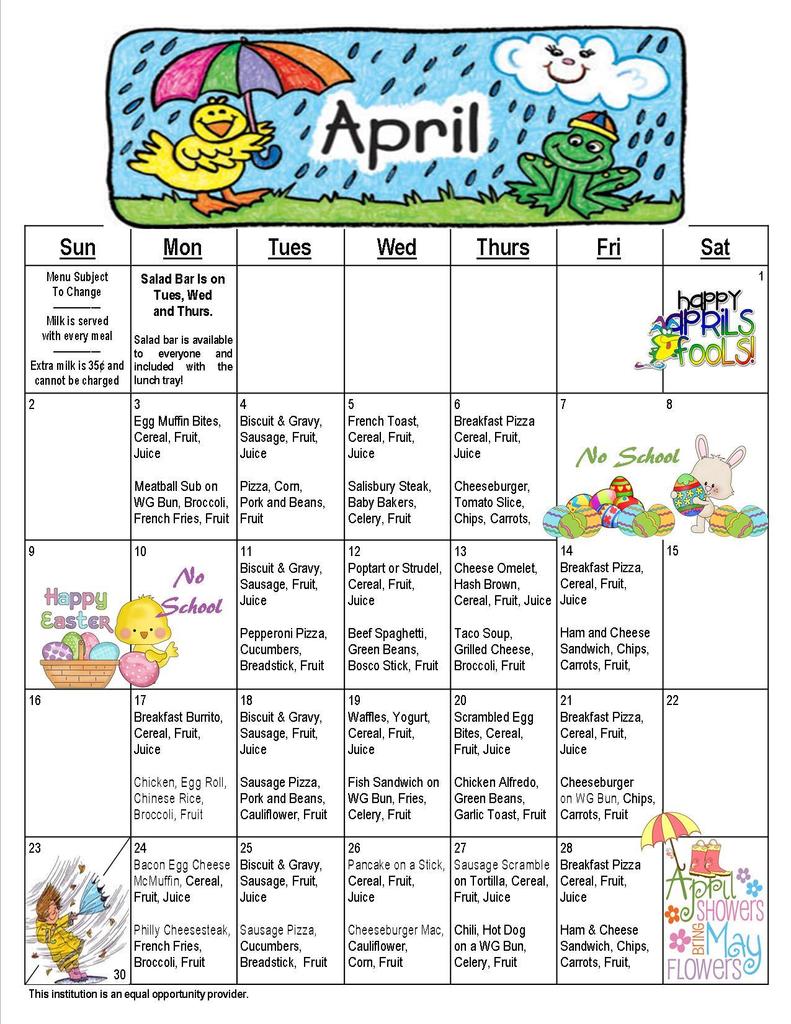 Congratulations to the Quiz Bowl Teams in the White River Conference Tournament today!! Our varsity team finished second in their division and the junior varsity finished first!! Great day to be a Bluejay!!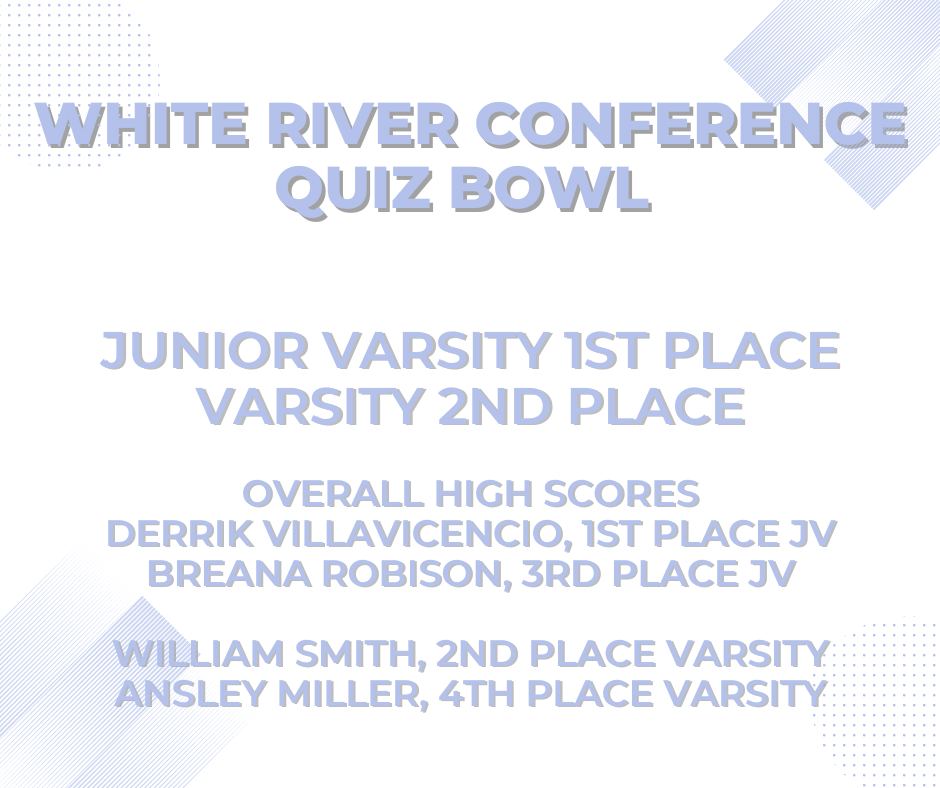 Congratulations to Lynsey Wiggs, Kaiden Burgess, and Jobe Sturgeon for being selected All Conference!!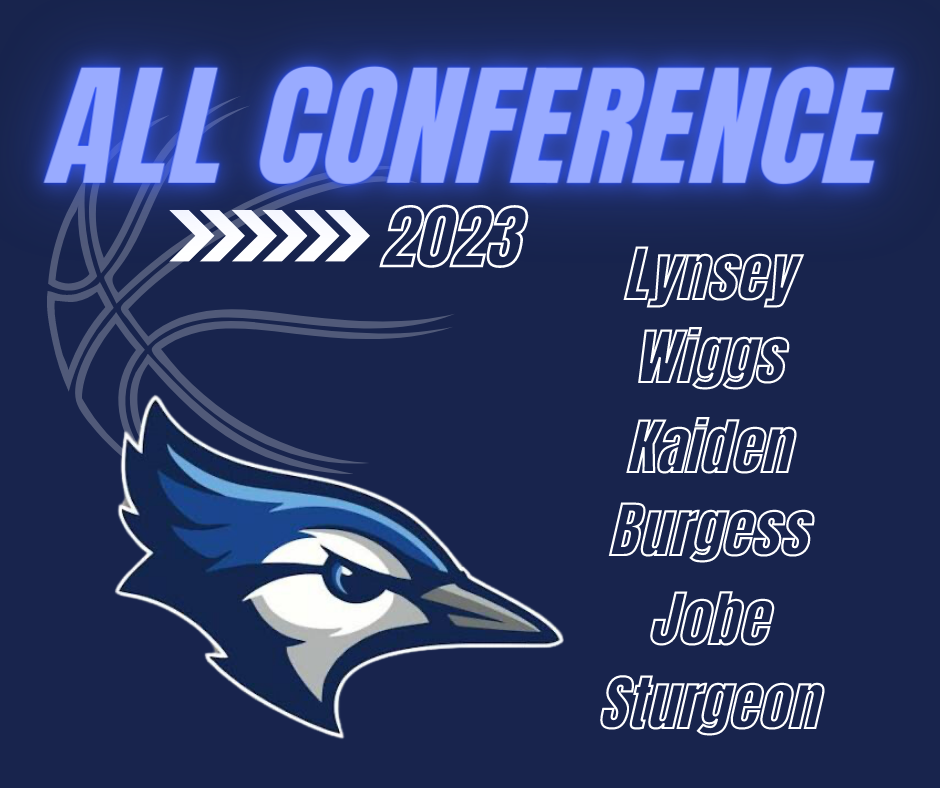 At this time school will remain in session until 3:15. However, we are monitoring the current rainfall and understand many water crossings are on the rise. If you are concerned the school bus may not be able to access your dropoff location this afternoon, you may pick your child up early without it counting as an absence. We will continue to closely monitor the situation. Thank you.

Congratulations to our February Students of the Month!! Elementary: Marvin Randall & Penelope Roark Middle School: Jessi Carney & Alyssa Williams High School: Abigail Lancaster & Matthew Starliper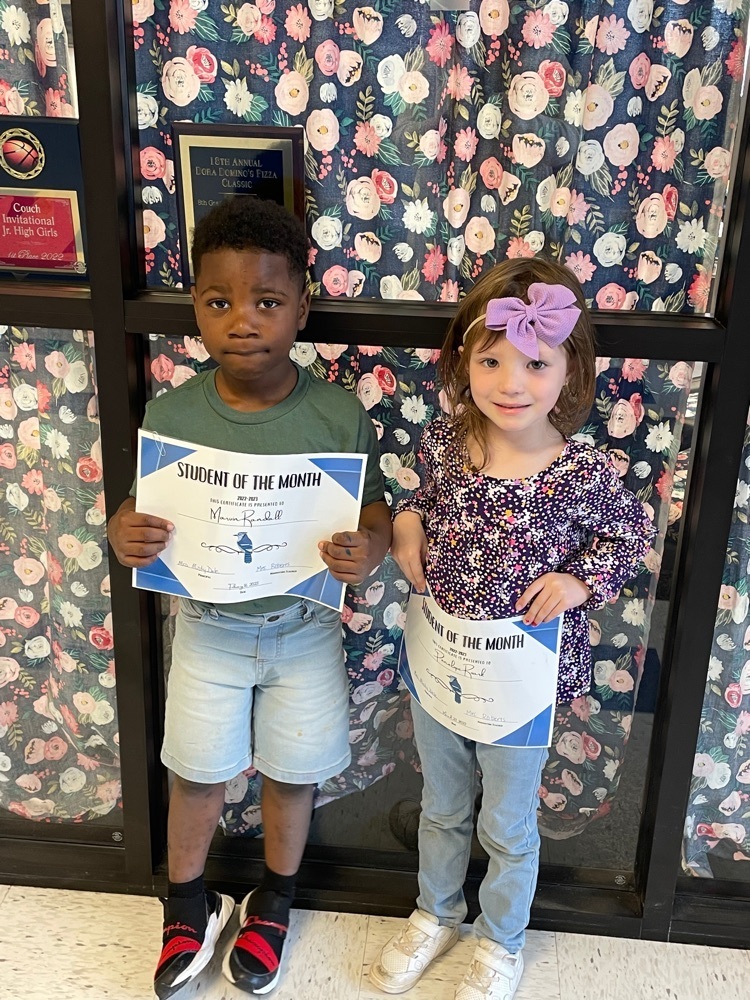 Softball with Mt. Grove has been postponed until April 11th.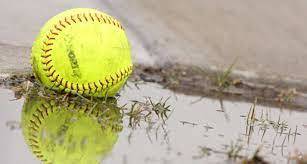 Baseball for today with Mammoth Spring has been cancelled due to weather. We will try to reschedule.

Pre-K and Kindergarten Screening will be held on Tuesday, April 4th, and Thursday, April 6th. Please call the elementary office at 417-867-5601 to schedule for an appointment.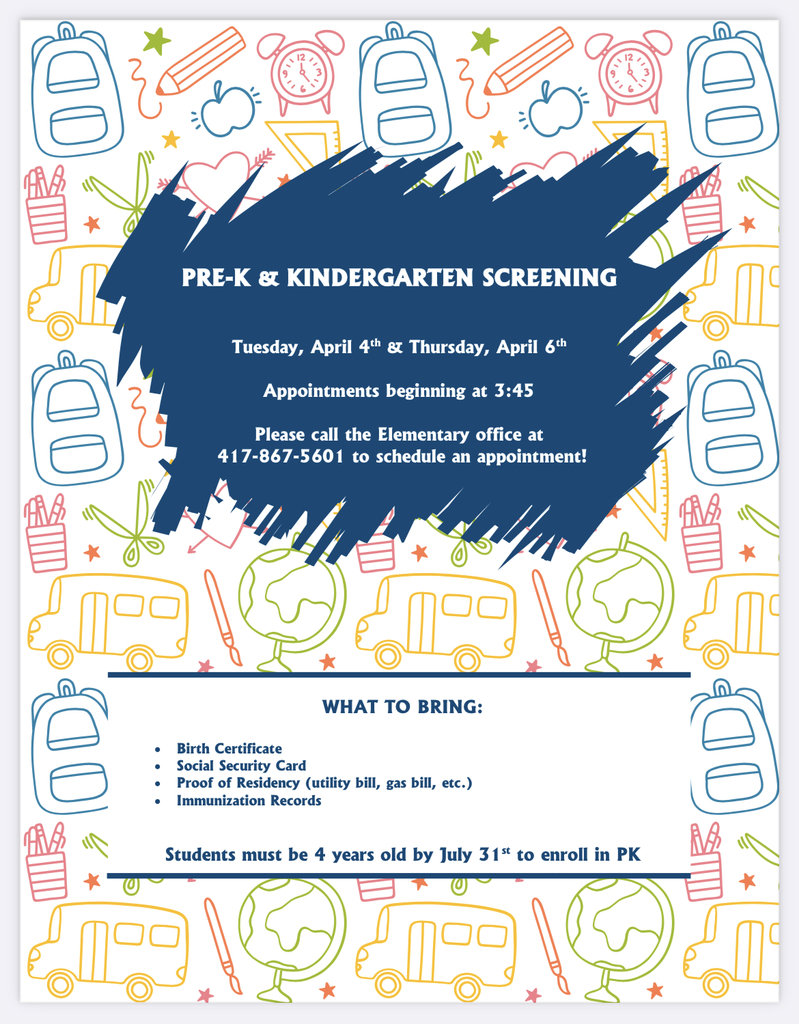 Get your hands on some awesome spirit wear and help support our Lady Jays Softball!! Youth sizes available and select designs will work for all sports and school pride!! Store closes March 31. Use the link to place your order. Thank you for supporting our kids!!
https://fancloth.shop/xwzey

Who: Everyone What: Scholastic Book Fair When: March 28th-31st, during school hours Where: Kosh Schools Library Students will attend on Tuesday and Wednesday during their scheduled library times. Thursday and Friday the Book Fair will be open all day for shopping.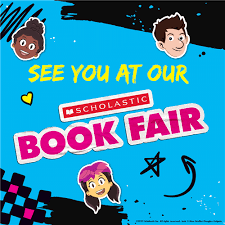 Congratulations to this year's representatives from Kosh Schools in the University/Community Programs and West Plains Council on the Arts, 22nd annual, Art Around Town!! Artwork is on display March 21-29, in the West Plains Civic Center Mezzanine & Theater. FREE Admission Reception and awards will be held on March 26, at 2:30pm.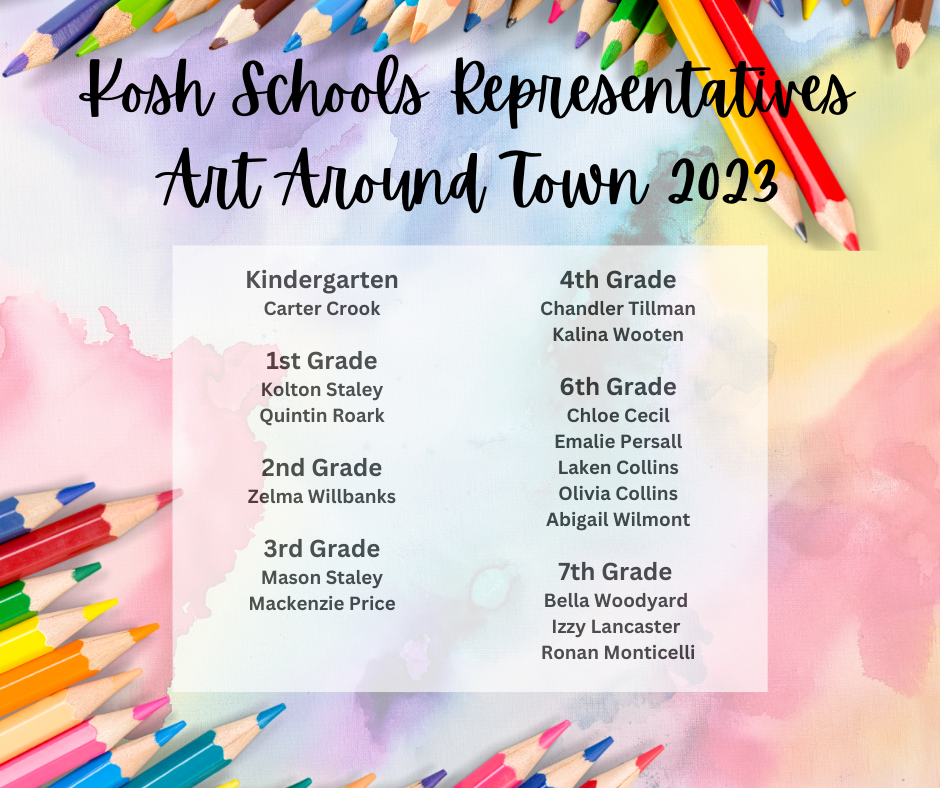 Rainout...Softball today with Mammoth has been postponed due to field conditions.

Welcome Back Bluejays!! We hope you all had a wonderful break.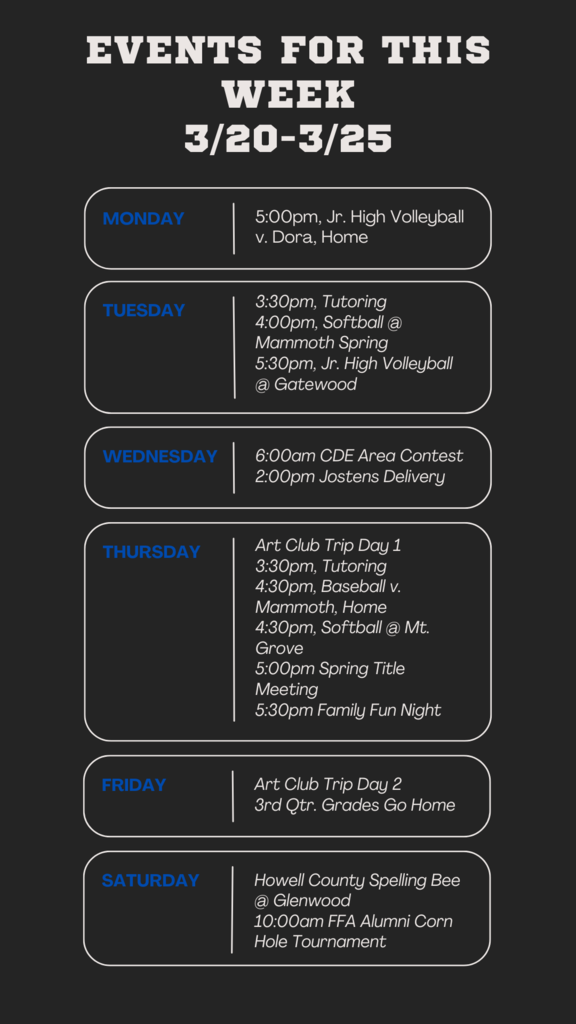 Congratulations to Kaiden Burgess and Jobe Sturgeon for their selection to the All District Team for Class 1 District 4!! We are proud of you!!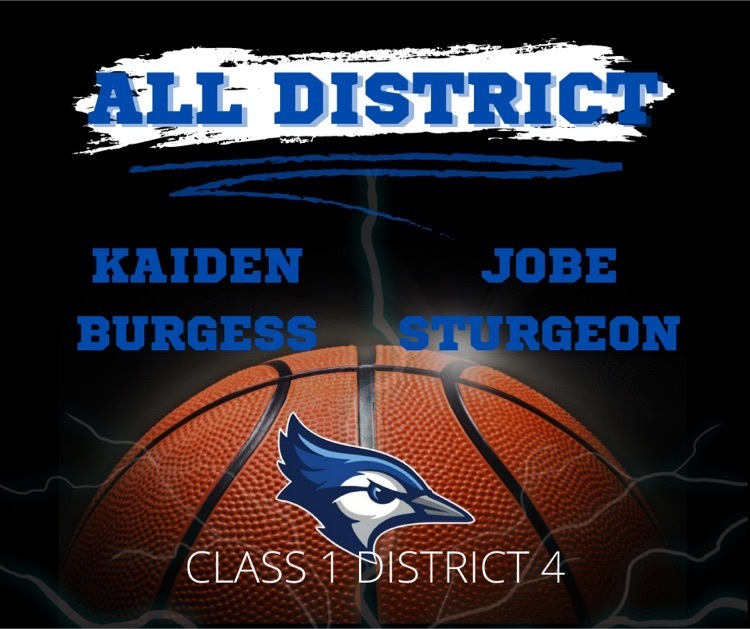 Reminder to "Spring Forward" one hour tonight for Daylight Savings and enjoy your spring break!! We will see you back in the classroom on Monday, March 20th.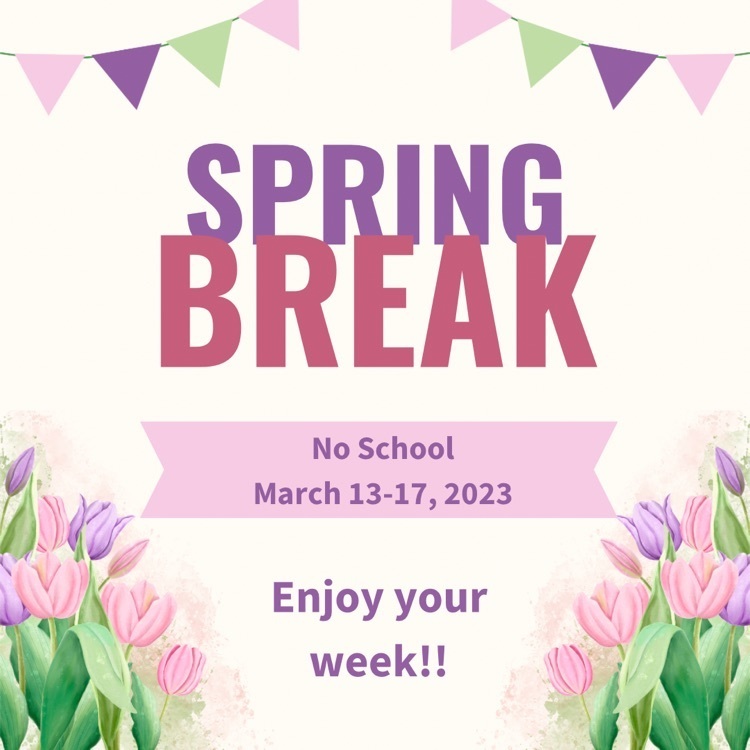 Due to illness of students and staff Koshkonong Schools will not be in session tomorrow, Friday, March 10th, 2023. Students will need to complete A M I Packet #3 and return those following spring break. Thank you and we hope everyone gets well and has a great spring break!

All You Can Eat Pancakes!!! Join the Art Club this Friday for pancakes and painting!! For $10 you get all you can eat pancakes and one canvas. Not into painting?? That's ok!! All you can eat pancakes only $8!!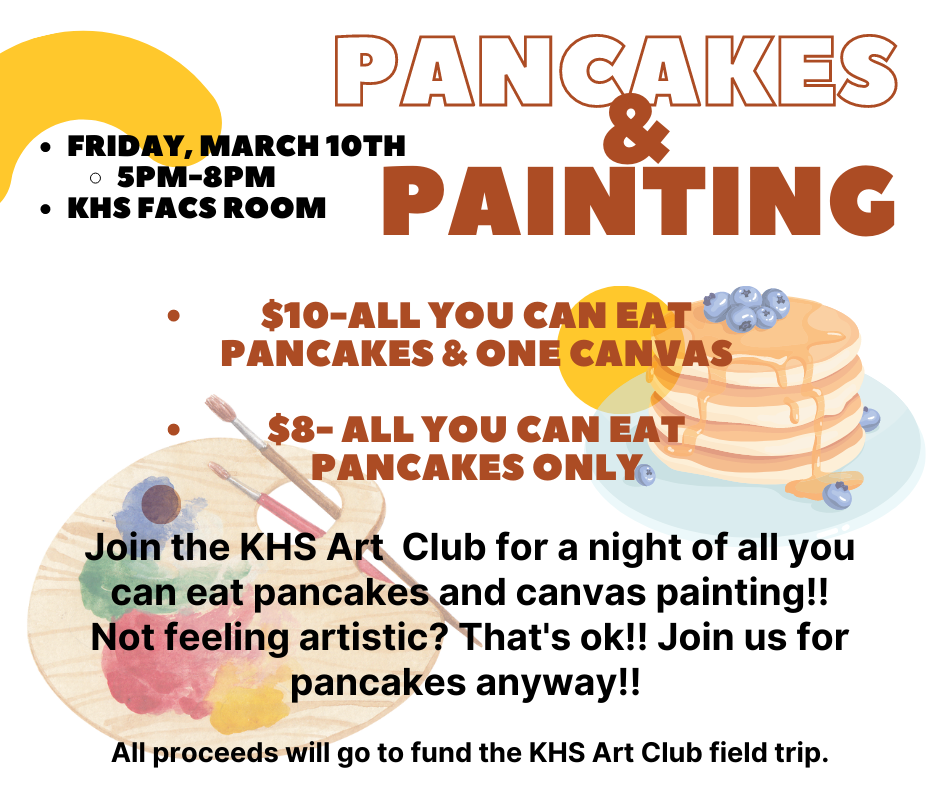 Looking for snacks?? Art Club and FBLA are here to help!! Remaining items can be purchased at the high school. Thank you for supporting our kids!! Cookie Dough, 2 lb tubs, $15 2-Chunky Chocolate Chip 4-Oatmeal 2-Sugar 5-Snickerdoodle 2.7 lb Pre-Portioned, $20 2-Chunky Chocolate Chip Popcorn, $10 per bag 1-White Cheddar 8-Caramel 4-Unicorn 4-Kettle

Thank you to all who entered an item, sampled items, and bought items at our Chocolate Festival!! We raised $710 for our FCCLA program. This will help our students attend the fall conference and the State convention next year.