Due to a late shipment the clinic time for Thayer has changed, please see below for new updated time!For those that attended the Vaccine Clinic sponsored by the Koshkonong School B...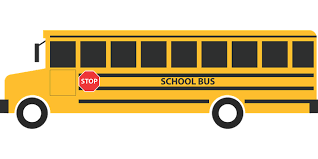 On Monday, August 23rd we will be starting back to school. Per an order issued by the CDC students and bus drivers must wear a face mask while on school buses. Our drivers will h...
Please click the link below to see the SRCSP for the Oregon-Howell R-III School District for the 2021-2022 School Year! https://docs.google.com/docume...